Process for enrol
STEP1 Reserve a trial session
If interested in AGEM, please reserve a trial session (120mins).
Reserve a trial session
Please see here for frequently asked questions for a trial session.
Please call at 03-6455-5554 for reservation.
(Opening hours: 7a.m. - 10p.m. (no holiday)
(Please kindly be noted that our English speaking staff might not be available at the time of call. Thus reservation via website is recommended.)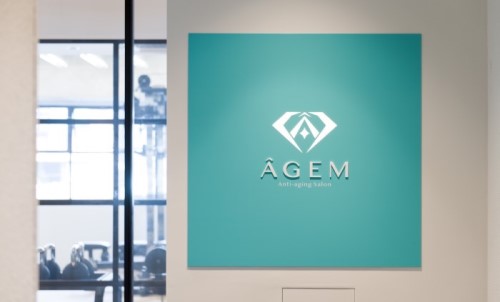 STEP2 Come to a trial session
1 Counseling (30min)

Counseling (30min)

We propose the most suited work out program for you based on hearing as well as body measurement.

2 Training (30min)

Training (30min)

Please enjoy the personal training at AGEM

3 Closing (30min)

Closing (30min)

We explain training plans and pricing plans to enrol.
If you have a time restriction, please let us know so that we adjust our schedule for a trial session.
STEP3 Process for enrolment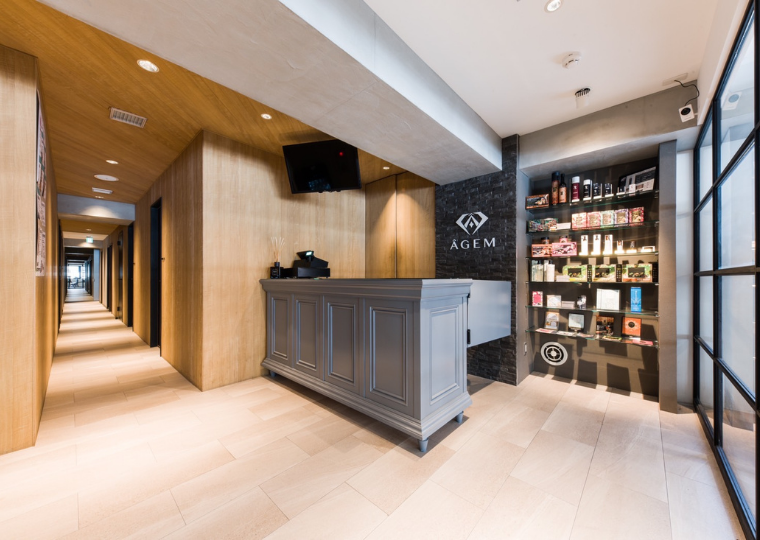 Once you confirm the training plan and its price, you will become a member of AGEM with the payment of enrolment fee.
Enrolment Fee JPY50,000
(plus c-tax)
Please see here for course plans.
Payment method is either bank transfer, credit card, or installment.
For a bank transfer, no need to bring anything.

Please reserve a trial session at AGEM.
Please contact us via the below page for those who would like to visit our facilities or to ask any questions.
Reserve a trial session