Facilities, access
AGEM welcomes our guests with the latest model training facilities.
This makes AGEM different from other personal gyms.
While many personal gyms actually focus heavily on diet restriction rather than work out,
AGEM offers balanced solution with a variety of work out menu with the top specification fitness machines.
Members are also able to enjoy luxurious gym feelings.
As an example, our shower rooms are designed like those at laxurious boutique hotels.
With top brand amenities, members are able to leave the gym with a completely refleshed body.
EXTERIOR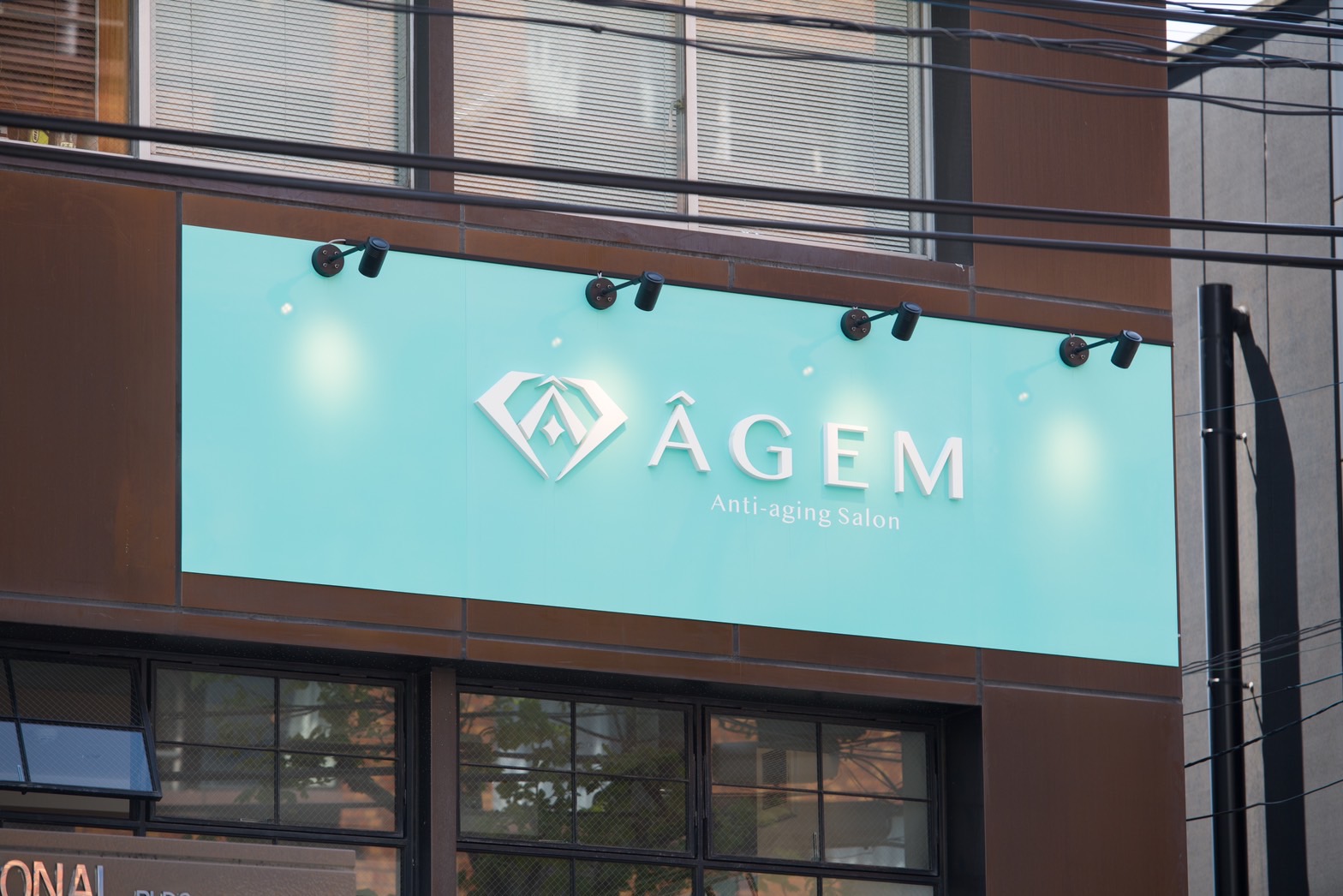 RECEPTION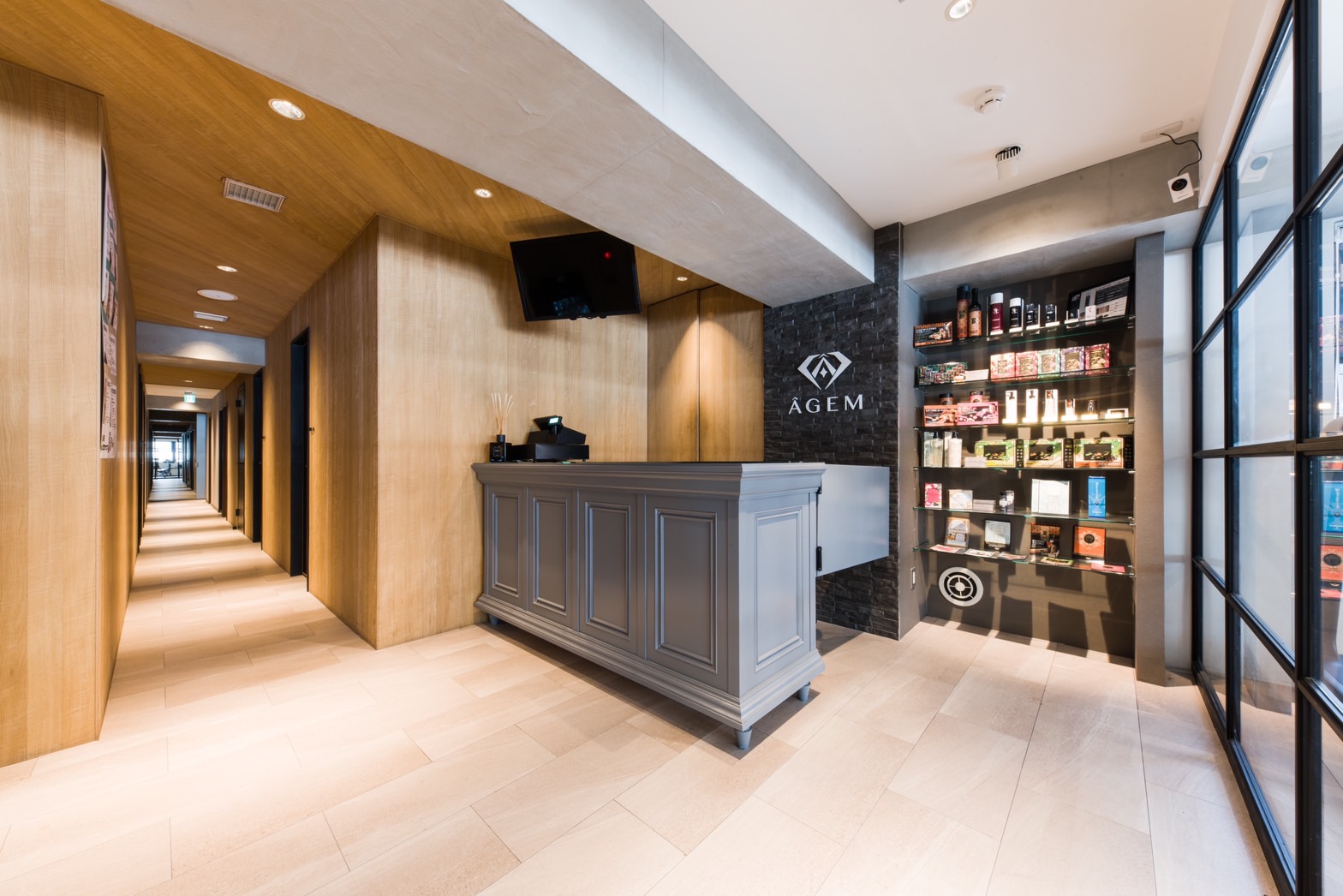 CORRIDOR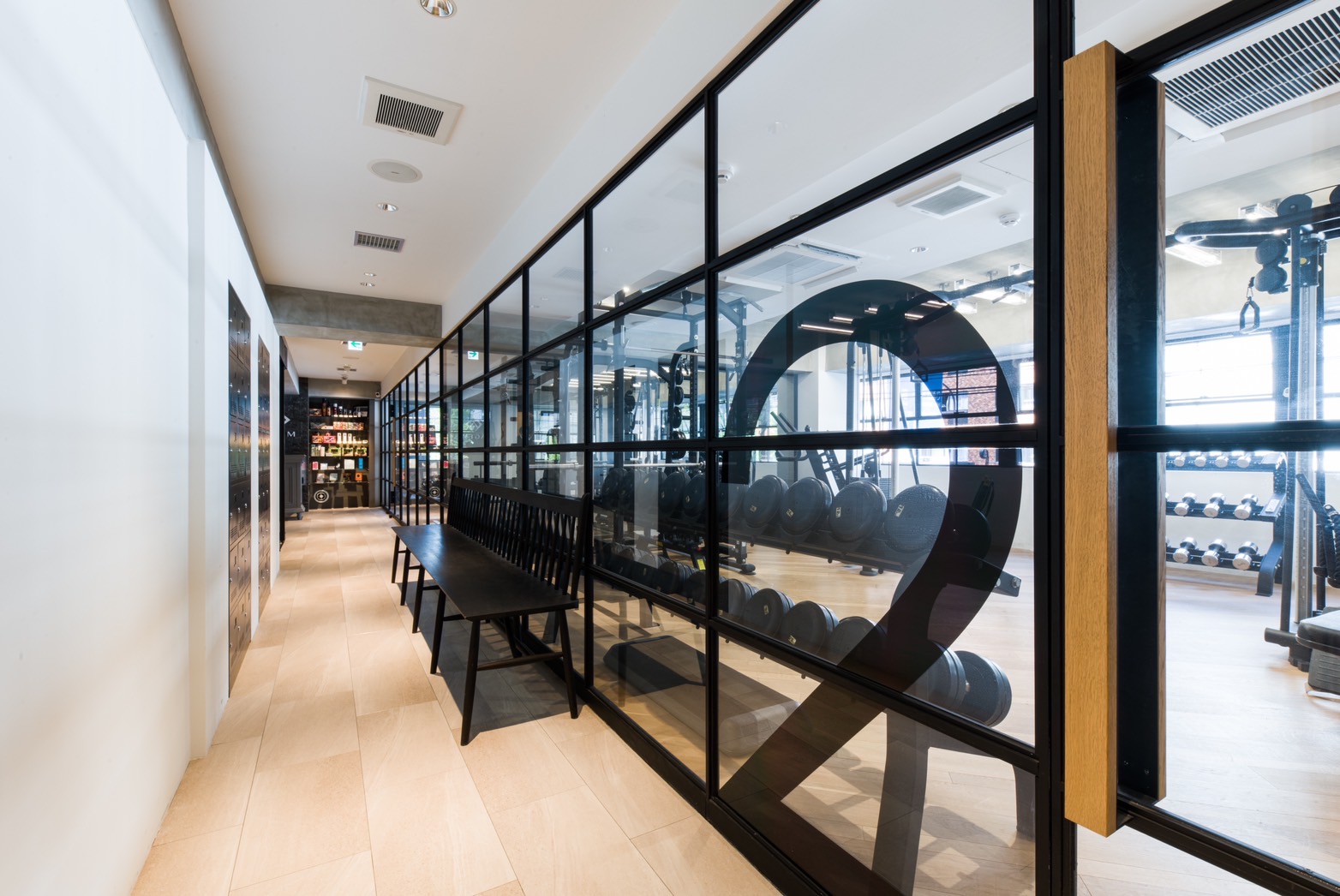 SHOWER ROOM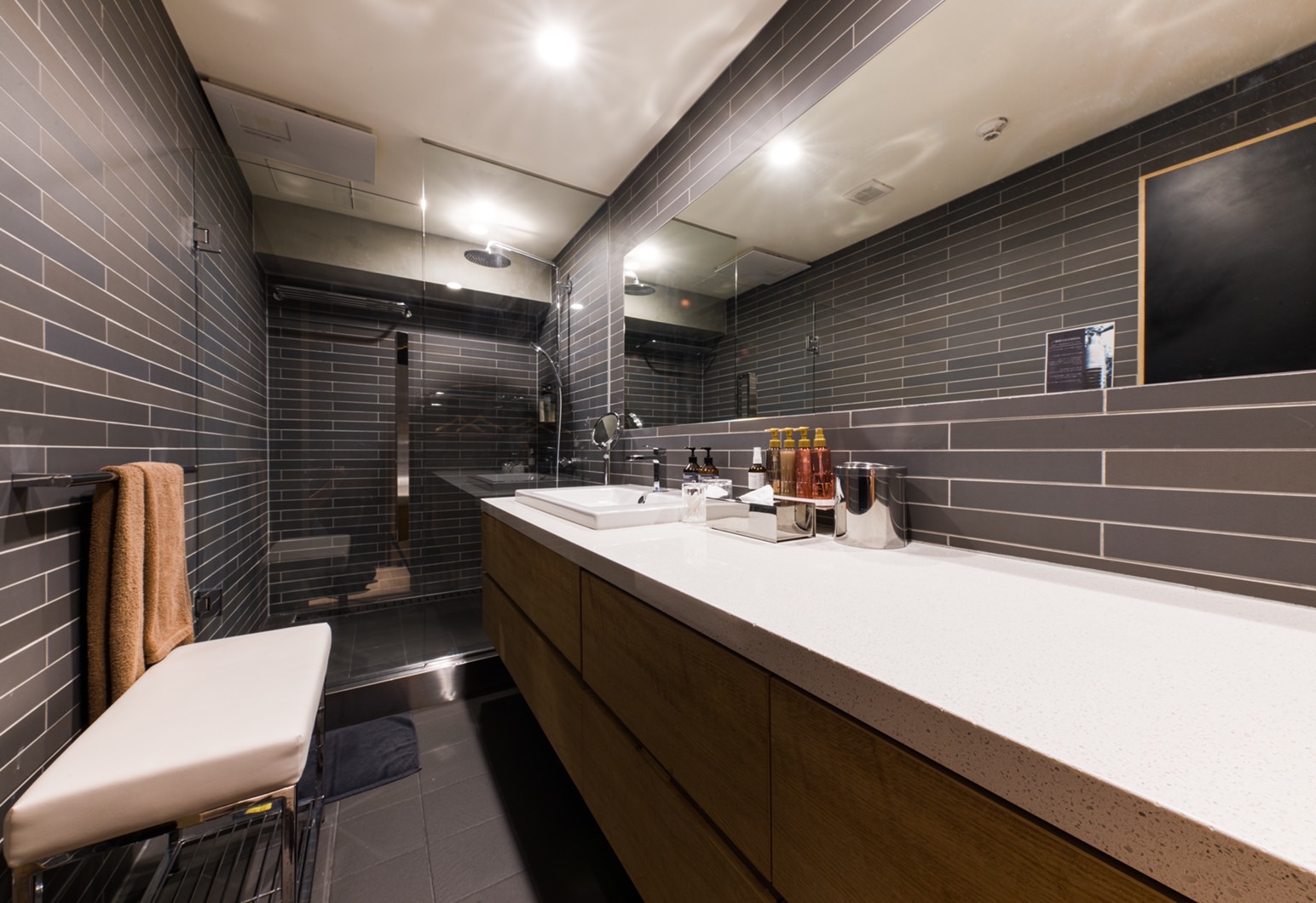 TRAINING ROOM①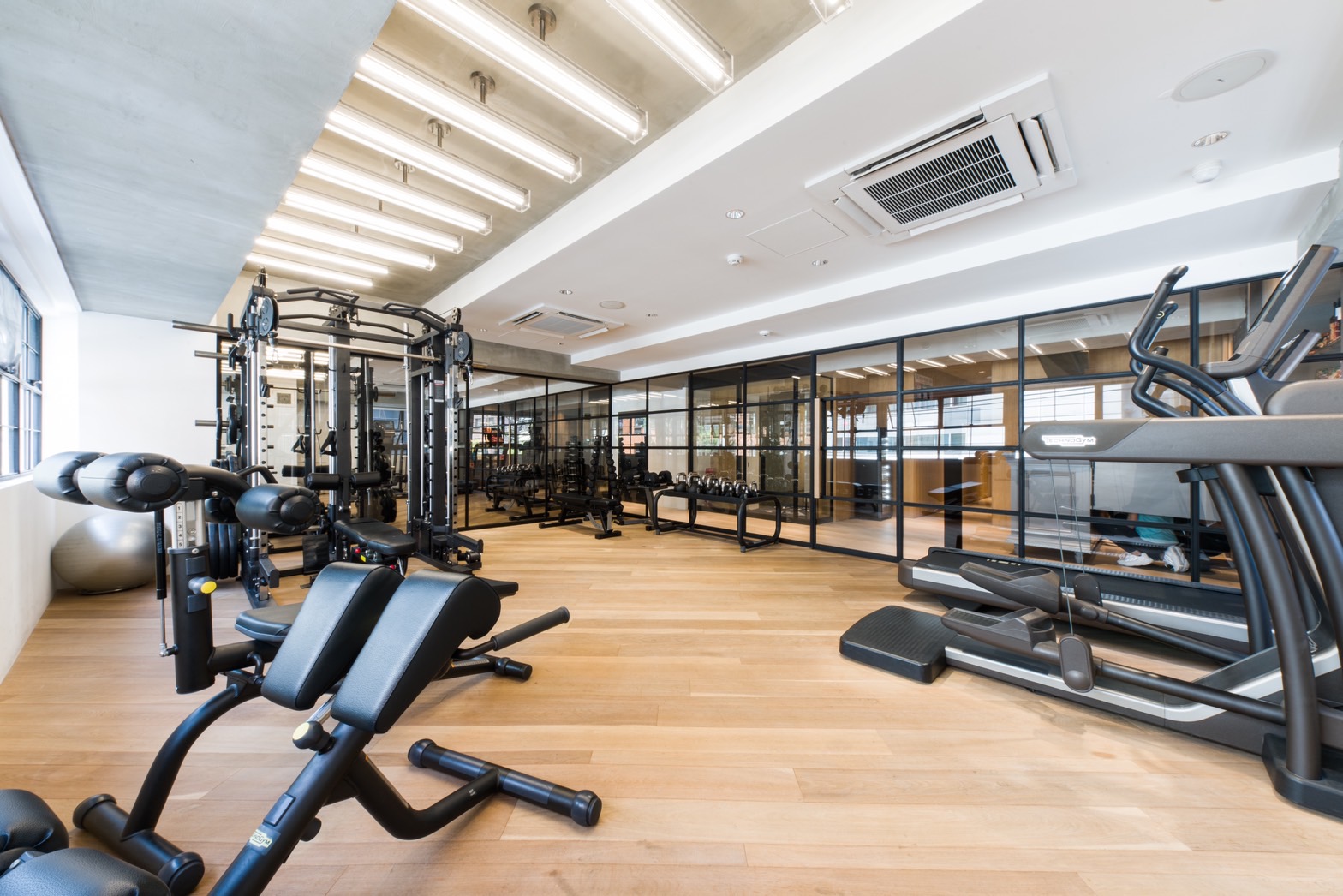 TRAINING ROOM②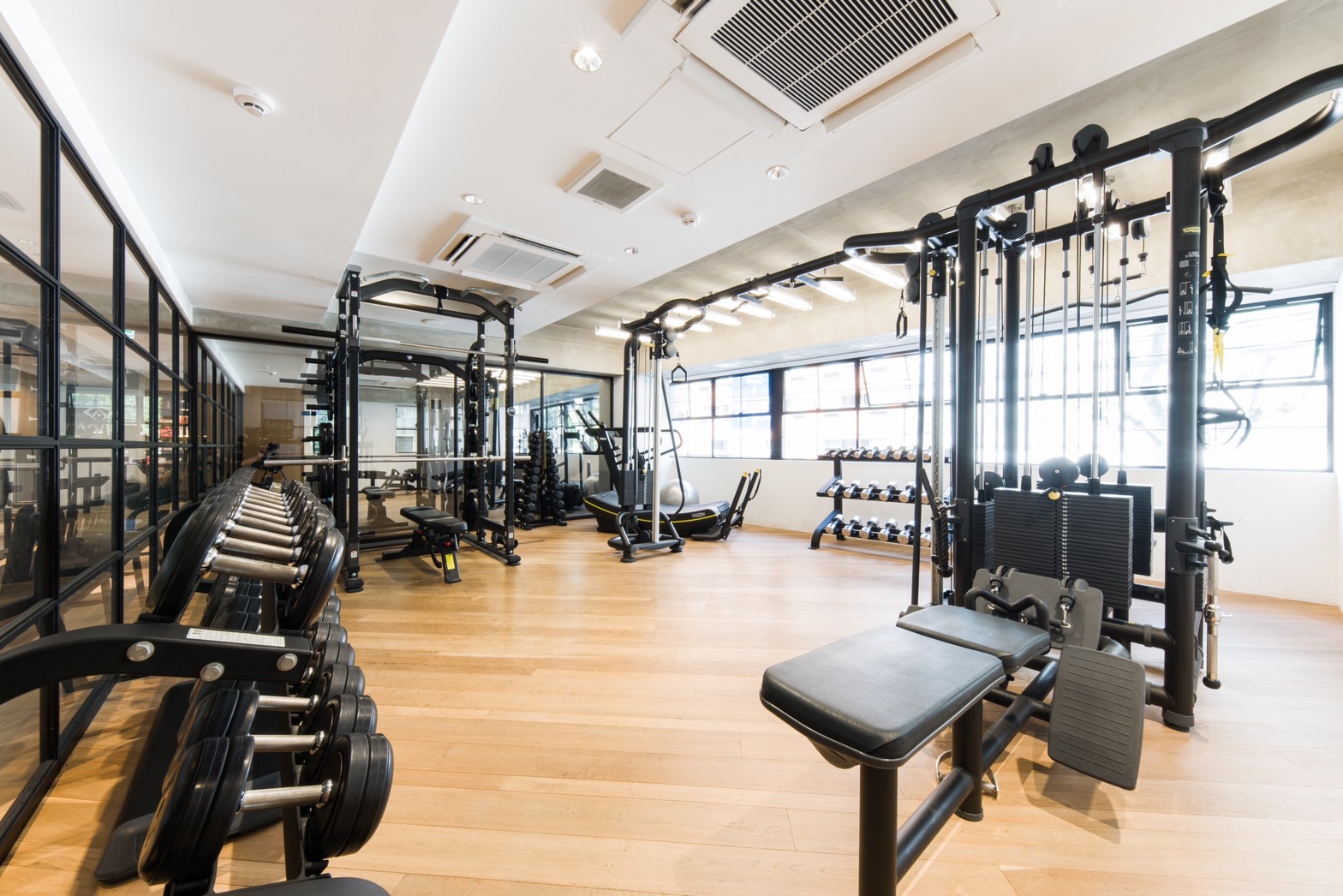 STUDIO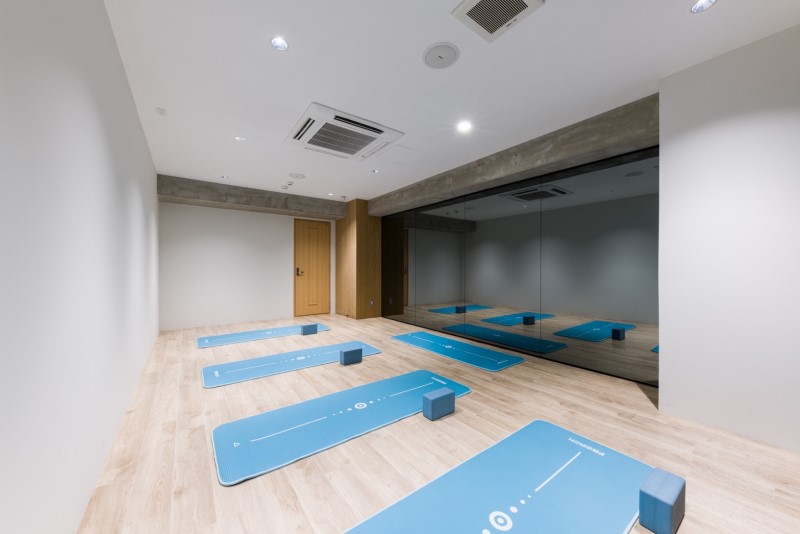 ESTHETIC ROOM A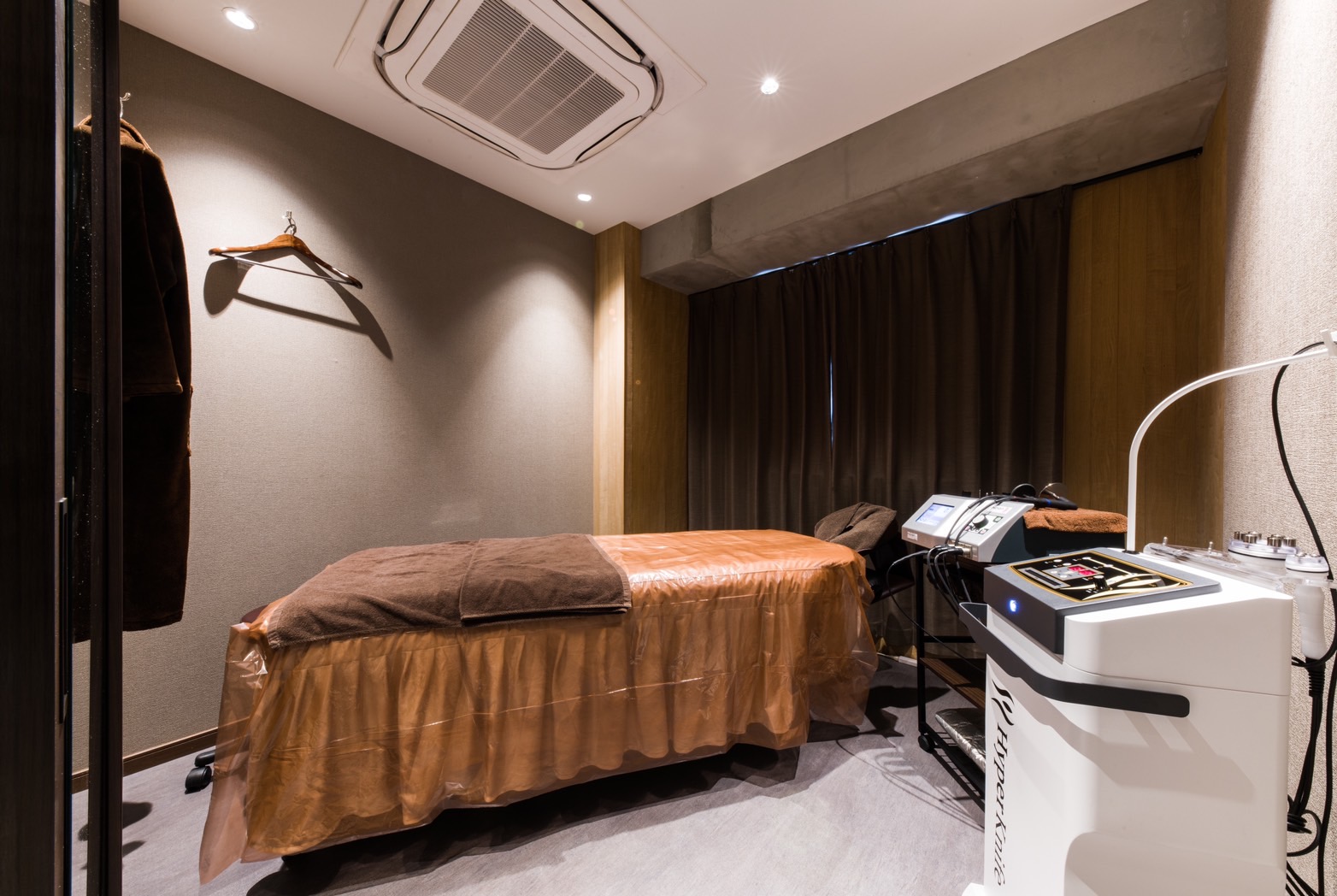 ESTHETIC ROOM B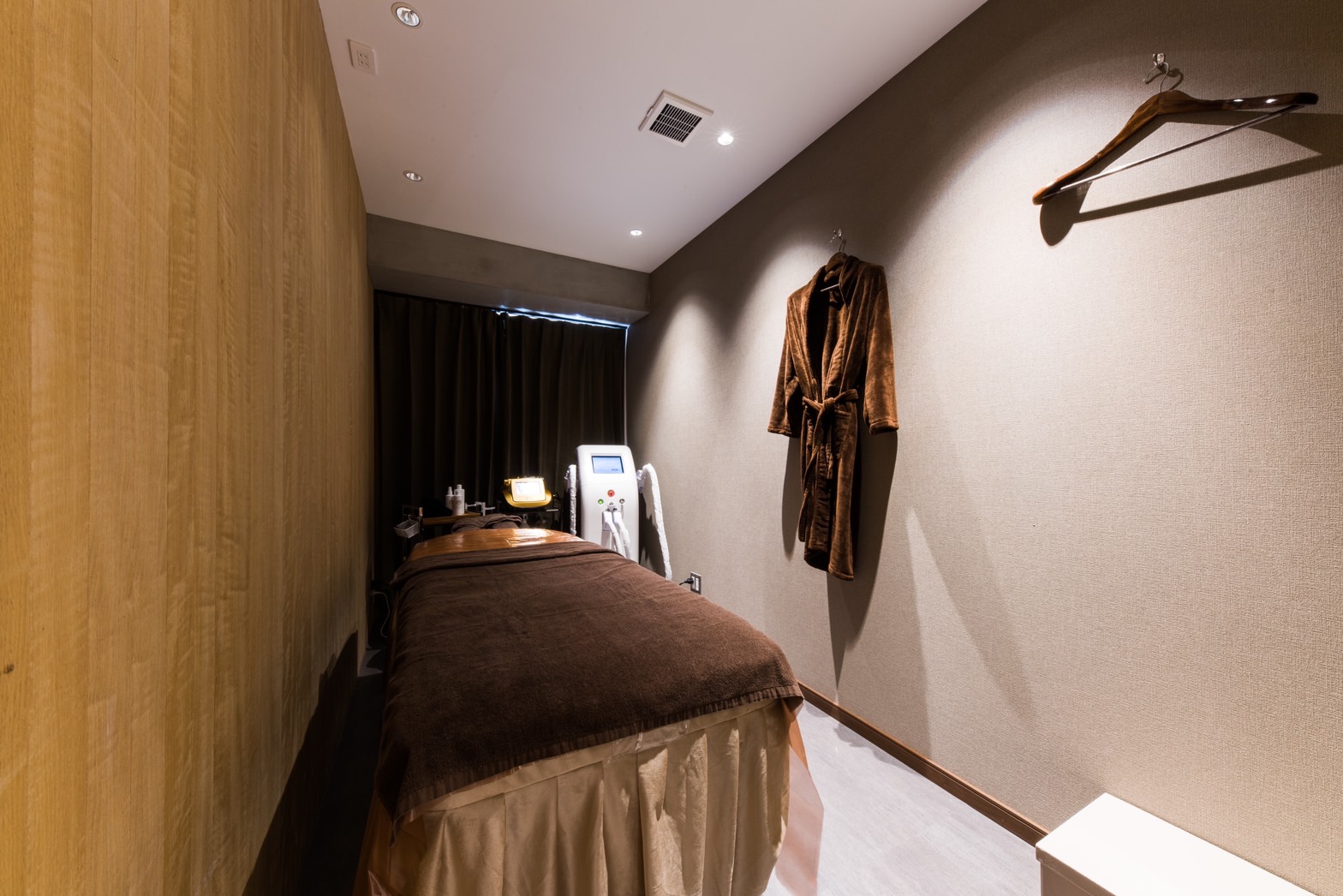 COUNSELING ROOM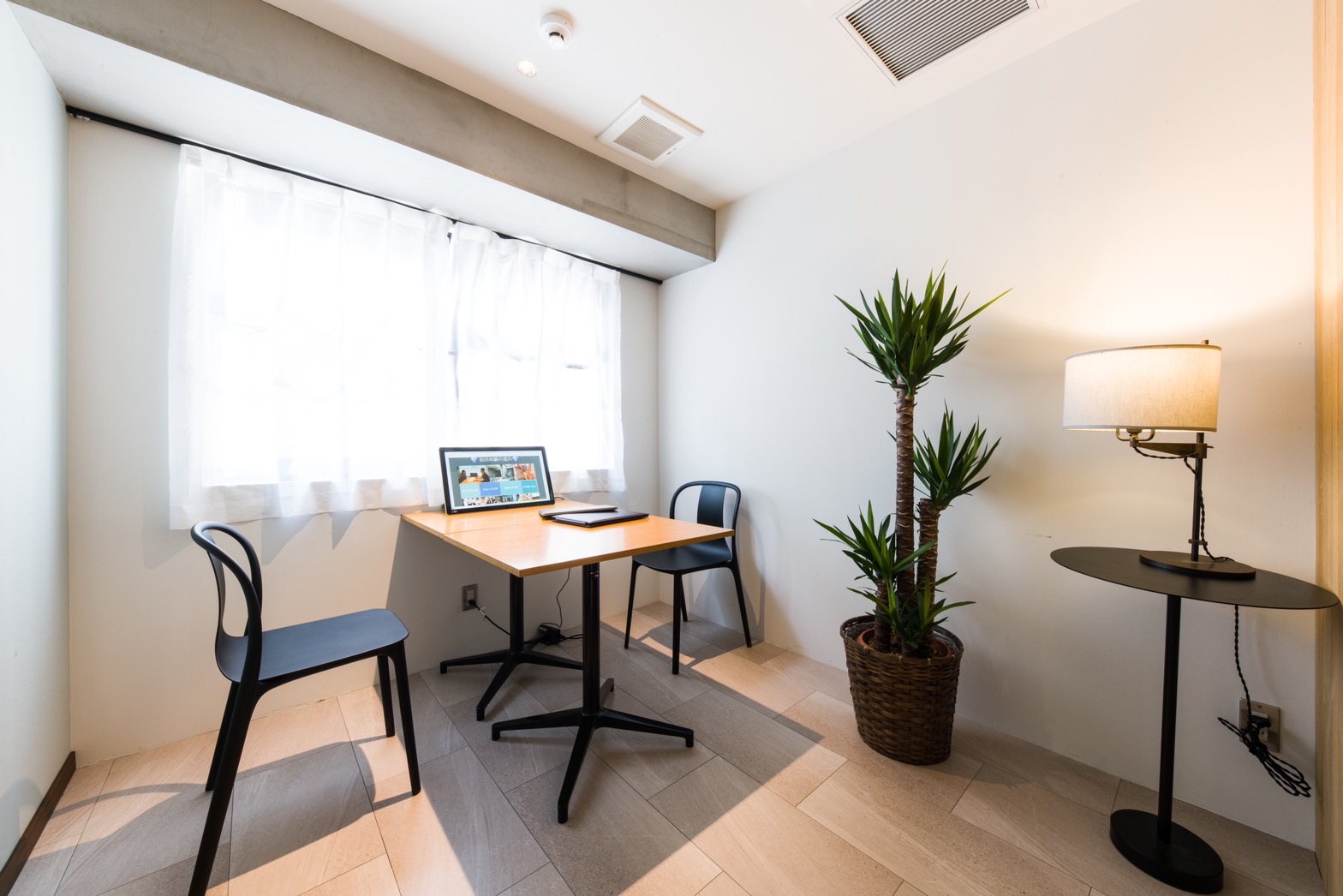 2nd Floor, Roppongi International Building, 3-12, 7-Chome, Roppongi, Minato-Ku, Tokyo
Opening Hour: 7a.m. - 10p.m. (no holiday)
TEL: 03-6455-5554
Google map
Google map

Please reserve a trial session at AGEM.
Please contact us via the below page for those who would like to visit our facilities or to ask any questions.
Reserve a trial session